Our Story
Where We Started
Verticlimb was borne out of a niche online safety training product that served the golf club industry. Our online safety compliance training journey began as U.S. Golf Learning Institute (USGLI) in 2007. During our first year, we were repeatedly asked if we offered the same online training solutions for all types of industries, not just golf clubs. Our company branched out to become more inclusive of all types of country clubs under the Club Learning Institute brand.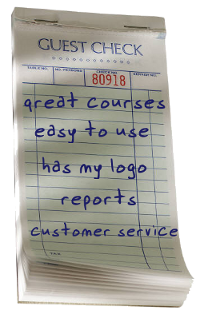 We also launched the Verticlimb brand concurrently, taking time to incorporate feedback from the many industries we encountered along our travels. Throughout iterative brand changes we remained true to our fundamental goals to serve the online training industry with integrity and white glove service for all.
Verticlimb currently serves general industry clients. Club Learning Institute continues to operate as a sub of Verticlimb, offering boutique online training courses customized to the club industry.
How We Think About Online Training
Verticlimb understands the dilemma surrounding the risks of not training versus the added expense of training. You can't afford not to train, but an online system can be costly, not to mention confusing and time-consuming. Then you need to fill the system with online courses.... We get it. That's why we put together a system that is cost-conscious and offers customer service that goes above the mark to assist with the details of getting started. Customized feel, out of the box speed.
Our idea: Take an exceptional library of online courses and unite them inside an attractive learning management system (LMS). The LMS should be easy to use and navigate. The courses should be superior quality and add value to the learning experience. The customer support should be excellent and reliable long after the point of sale. Finally, the whole thing must be within most company budgets, not just big players.... We rolled with that idea and here we are.
Why We Started—Our Beliefs
We have a philosophy of cost containment through proactive risk management. We believe in safety training. We believe it keeps organizations ahead of the curve by keeping risk costs low and employee morale high. We believe online training offers the benefit of consistent message delivery and takes the time burden off of already busy managers.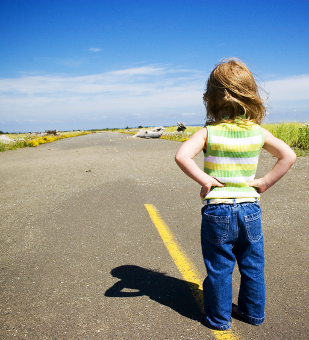 For example, reporting on safety compliance is a costly hassle if OSHA or a governing agency becomes involved. Without the appropriate proof of training records, an organization may face embarrassing citations, litigation, fines or all of these. We believe you deserve to run a report - easily. It just so happens that the Learn Center LMS reporting panel is easy to use. It's just a few clicks at first and, once the inputs are set, you can narrow it down to just one click.
Armed with positive feedback, product inquiries and an optimistic eye on the horizon, Verticlimb has answered the call to enter the general industry safety compliance training arena. We are happy about the tremendous response we have received and continue to remain an agile company poised toward the future.
What We Do For You
—

Our Goals

We don't use a self-service interface onboard model because we think it's better to actually get to know you and your needs. We want you to use the training you buy, and getting started is the hardest part of any training program. We help you to chose the courses you need and even have suggested learning plans based on function areas.