Workplace Compliance Training That Fits Your Path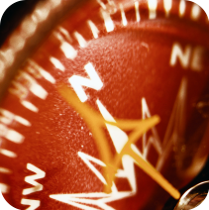 Online compliance and safety training is not one size fits all. Verticlimb believes that online training should fit within an organization's existing model and enhance the current training methodology.
We take the time to ask questions during the onboarding process to make sure we understand your training goals. Verticlimb can help you find a starting point and keep that forward momentum going.
Take the Tour in 10 | The Power of a Training Program
Delivering a positive and consistent message is critical to workplace education and compliance success.